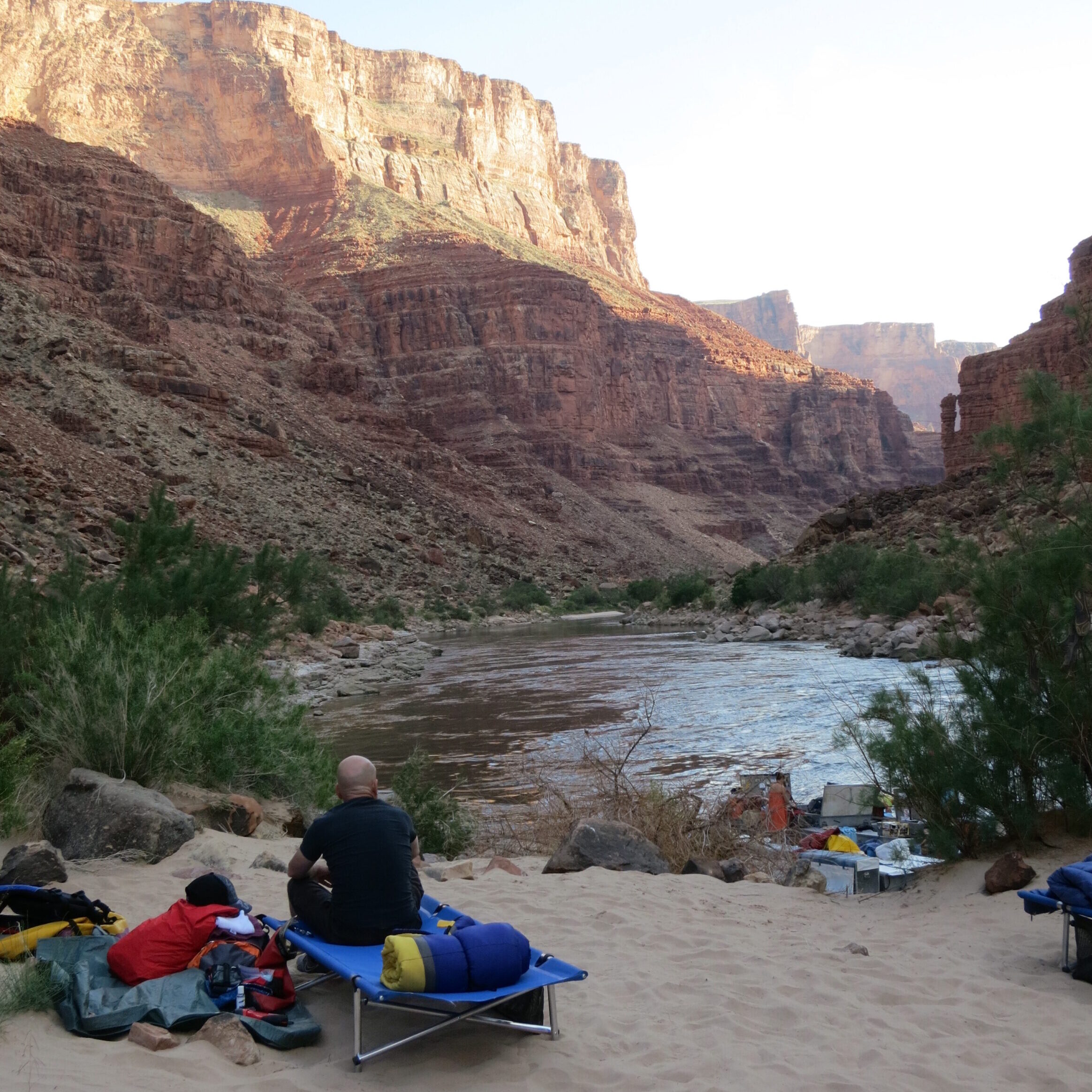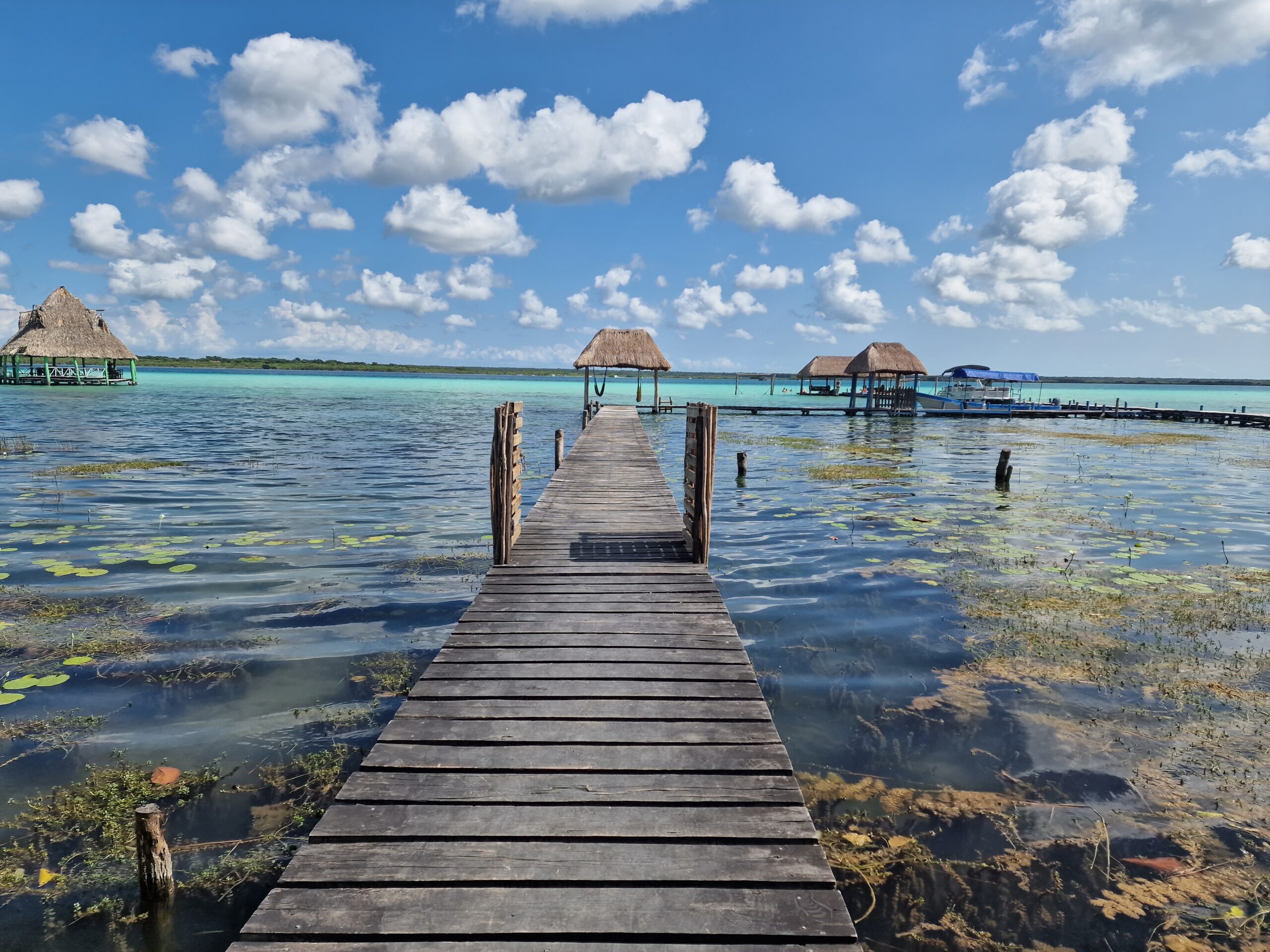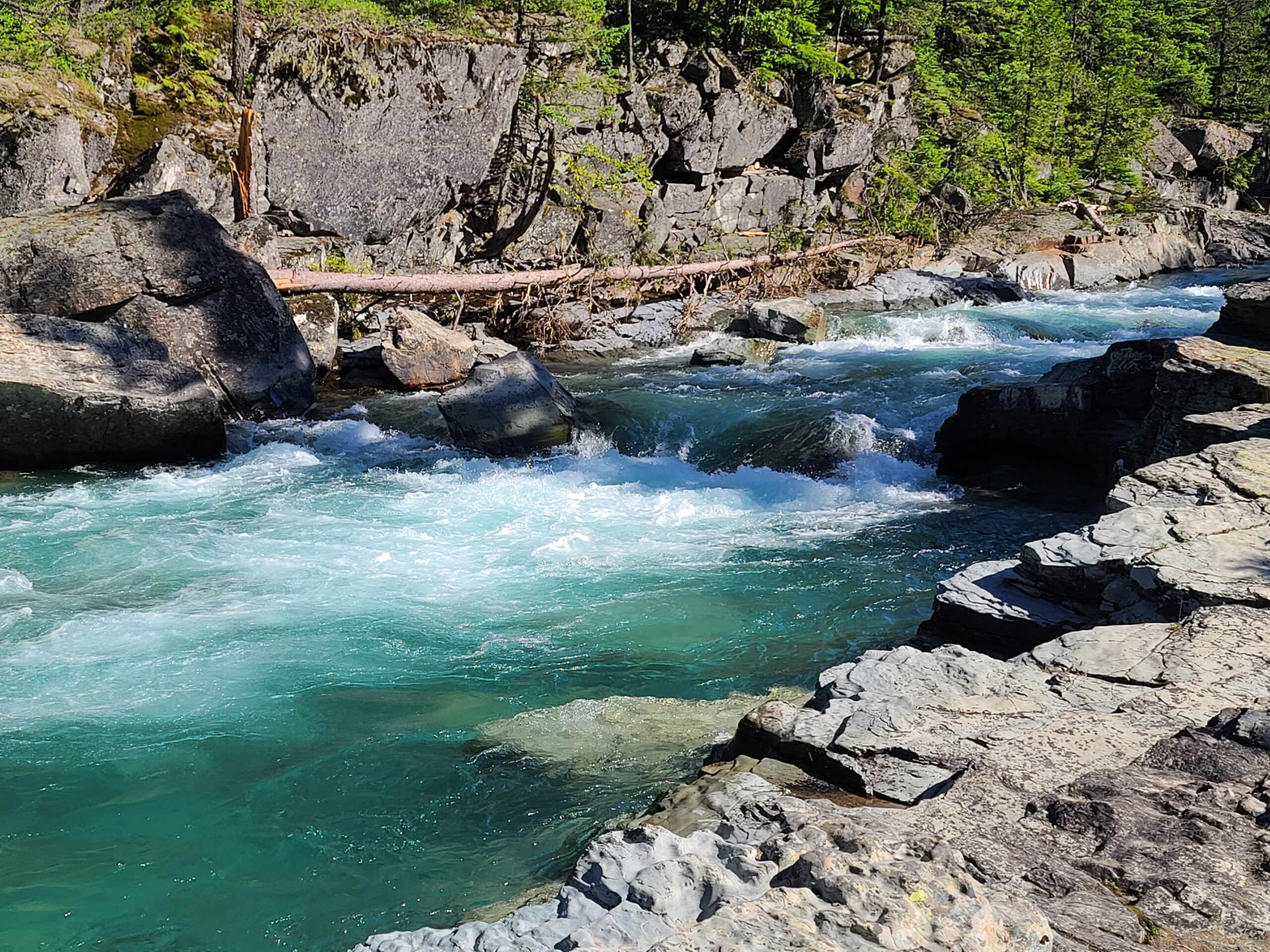 Global Traveler, Financial Investor and Entrepreneur
Jan 2017 – Present
Houston, Texas Area · Remote
As a global traveler, I have explored 84 countries, including challenging destinations such as Everest Base Camp, Rafting 188 miles down the Grand Canyon, the Patagonia, and Antarctica.
As a financial investor, I have developed a keen eye for selecting equities that perform well in the market. I stay current with industry trends, demo the products, and carefully analyze financial statements to make informed decisions. My track record of success is built on my understanding of the companies and markets I invest in.
As an entrepreneur, I am constantly on the lookout for opportunities to create value. I have launched and managed multiple businesses, from startups to established companies, with a focus on building strong relationships with clients and stakeholders. My negotiation skills and ability to close deals have helped me achieve profitability and success in every venture.
STRATEGIC CAREERS · Full-time
2000 – Dec 2016 · 17 yrs
Houston, Texas Area
As the President of Strategic Careers, he has been instrumental in generating revenue exceeding 50 million dollars for the company. His leadership has propelled Strategic Careers to be a prominent player in the IT staffing industry, catering to top-tier corporations. The company's exceptional performance and revenue growth have earned it a place in the "Fast Tech 50" list by the Houston Business Journal for three consecutive years. By prioritizing streamlined processes that yield qualified candidates, Strategic Careers has established itself as a leader in the industry.
Vice President – Principal
EMJAY Computer Careers and Contract Services
1990 – 1999 · 9 yrs
As a co-owner and Vice President of EmJay Contract Services and Computer Careers, he played a pivotal role in the company's growth from a $1-2 million dollar business to a $13+ million dollar enterprise that employed over 150 people. Over five years, the staffing team he built at EmJay received industry recognition, ultimately resulting in the company's acquisition in 1997, in which he played an instrumental role.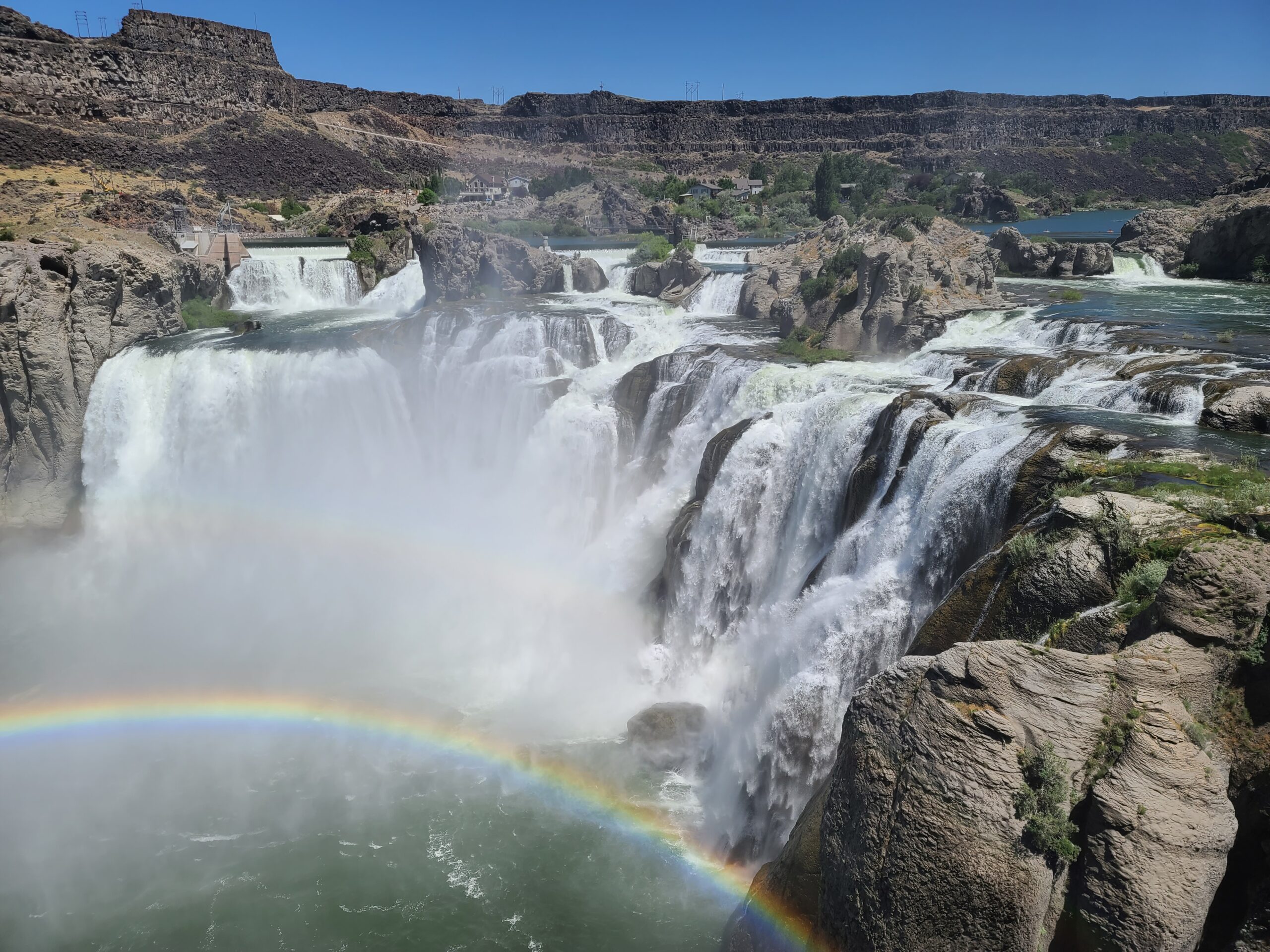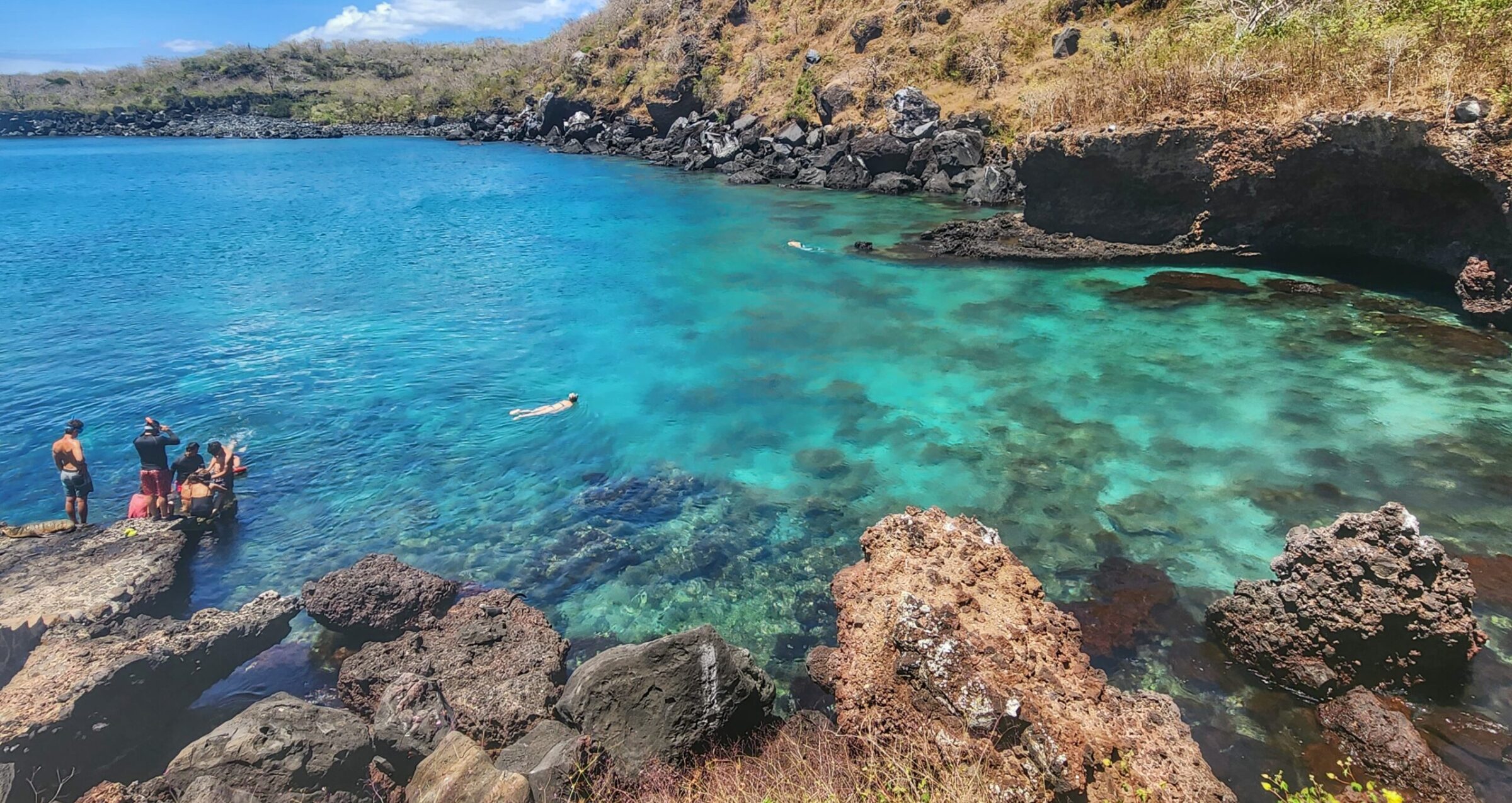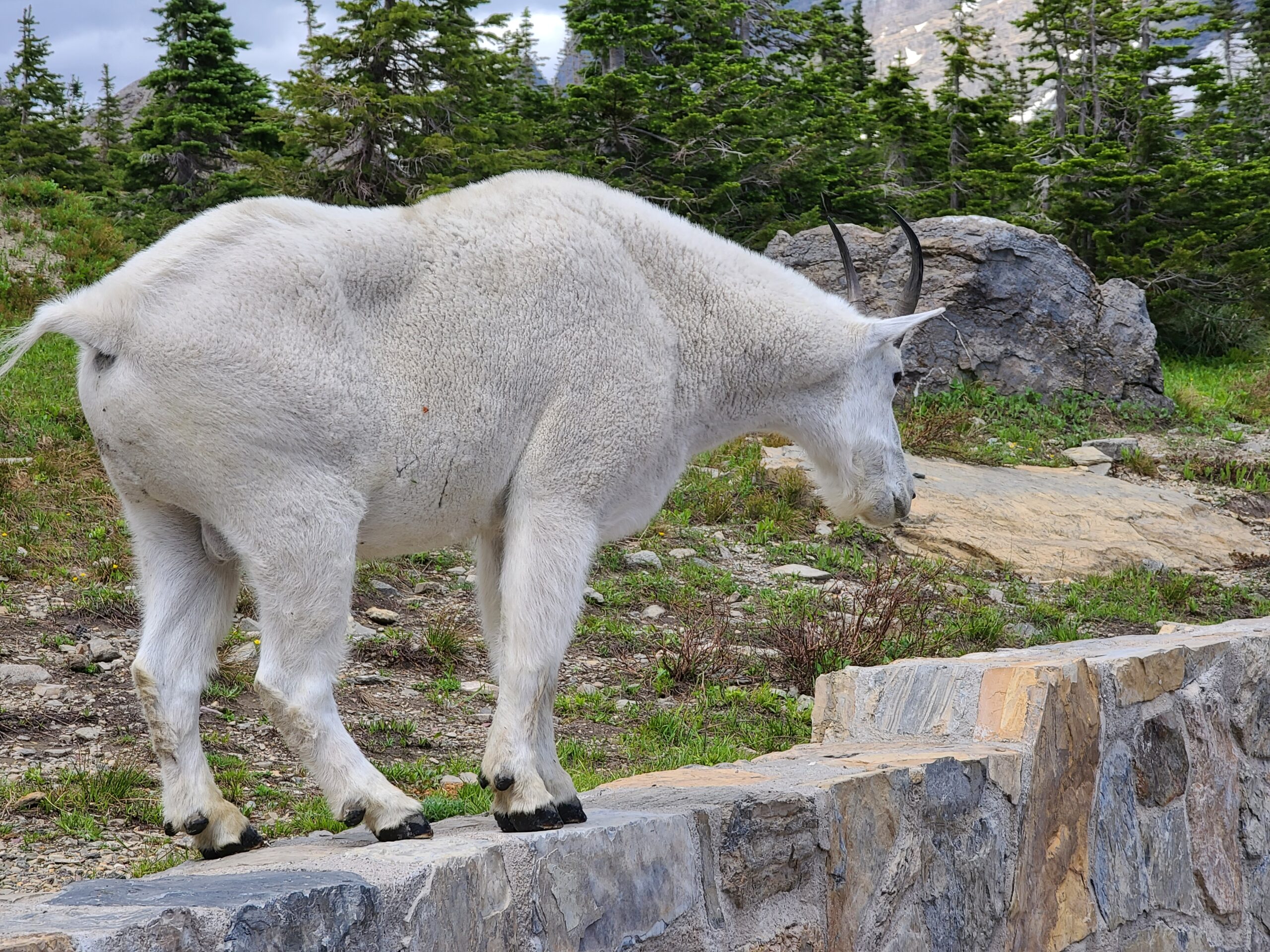 About Strategic Careers ®
High performance search, screening and delivery of qualified candidates

Strategic Careers ® began operations in January 2000 as a recruiting firm specializing in placing sales and marketing executives and professionals primarily in the software and communications technology industries..In mid 2001, we started placing IT professionals, offering contract, contract-to-hire, and permanent placements. Growth was significant, even in a down economy..
In 2003, 2004 and 2005, the Houston Business Journal and FastTech 50 honored us as one of the fastest growing technology companies in Houston..In 2008, we sponsored the CIO Executive Summit.
We believe the reason for our success is the judicious execution of our business processes.

Candidate Search – Fast and timely.
Proven Techniques – Executing techniques of recruiting, marketing, advertising, networking, and attending and sponsoring user group meetings and conferences..
Innovative Technologies – Employing one of the best contact management and resume storage technologies in the market today, specifically designed for professional recruiting..
Research and Continuous Updating – Deploying support/research resources dedicated to continuously updating the data in our information systems.
Quality Screening – One of the best interview-to-hire ratios in the industry.
Telephone Interviews – Applying a consistent and well-developed telephone interviewing methodology..
Face-to-Face Interviews – Conducting face-to-face candidate interviews with Strategic Careers' recruiters before the client interview (for local candidates)..
Background Checks – Performing reference checks, education and certification verifications, and prelim criminal background checks.
Positive Delivery – Positive hiring outcomes.
Constant Candidate and Client Communications – Communicating with both clients and candidates regarding their respective degree of interest throughout the entire process improves the chances for a positive outcome.
Continuing Innovation – Exceptional ability to adapt to changing client needs.
Better Reporting – Implementing new proprietary back office software that will allow clients to get time and cost reports by candidate in minutes.. Better Measures of Performance – Tracking how many candidates are sent to a client, the number of interviews, placements and percentage of hire..Continually Improving Employee Benefits – Doing our best to serve the best by offering competitive benefits packages and cultivating positive working relationships.
"When you plant high performance execution of candidate search, screening and delivery in a culture dedicated to service, quality and innovation, all parties in the recruiting process – clients and candidates – emerge as winners."